Our Apartments
One Bedrooms - $575-$695
Two Bedrooms - $795-$1250
Three Bedrooms - $925-1450
Studios - $525-$575
Welcome to Knaack Properties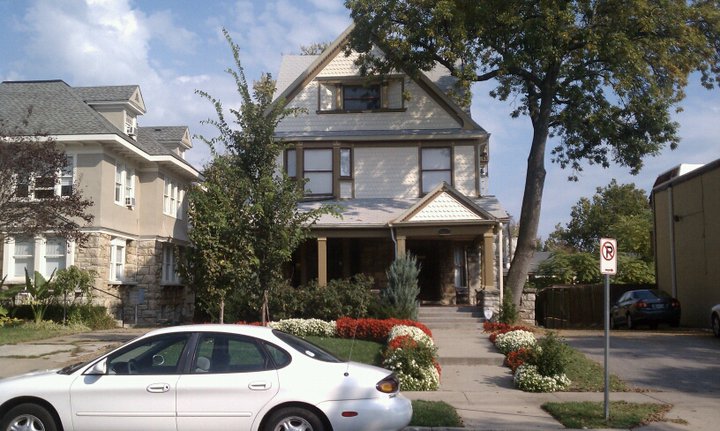 Office Location
4057 Warwick Blvd, K.C., MO 64111
Phone: 816-756-2380 Fax: 816-960-0722

Most of our properties are located in the Plaza, Westport, and Midtown vicinities in Kansas City Missouri. We have over 200 units among 40 buildings to choose from, so take your time and look around. Give us a call to schedule a showing.

What's New?
Ask about our Seasonal Specials!